Phil has been a member of this congregation since 1970 when it was Belvedere Baptist Church. In 1988 when the congregation relocated to Lilburn, Phil came as Co-Pastor with his father Fred Connell. He became the pastor in 1997. He attended the University of North Alabama and is a 1989 graduate of New Orleans Baptist Theological Seminary. Phil and his wife Kim have 3 sons, Drew and his wife Amanda, Daniel and Zach. They live in Cumming Georgia.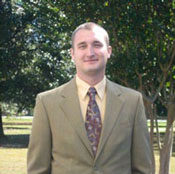 Daniel has been serving as worship leader since 2011. He has a Bachelor's degree from the University of West Georgia in Sports Management. Daniel is fluent with the guitar and writes Christian music. He also teaches our Young Adult Sunday School class. Daniel is single and lives in Cumming Georgia.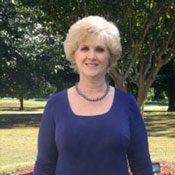 Carol has been the music director since 2001. She is an excellent piano player and has been singing Christian music since she was a small child. She has 2 children; Matt and Leanne.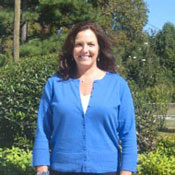 Children's Church Director
Michelle has been the Children's Church Director since 2005 and has been a member of our congregation since she was 6 years old. She lives in Loganville with her husband Chris.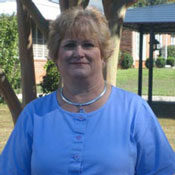 Organist & Sunday School Teacher
Sherry has been playing the organ in our church since she was in college. She is a 1973 graduate from the University of Georgia with a degree in mathematics and taught at Riverwood High School for several years. She teaches the Joy Ladies Sunday School class as well as performing other vital duties for our church. Her husband Jack passed away in 2007. She has 2 children, Jennifer and her husband Kenny, Joe and his wife Becky, as well as 5 grandchildren. Sherry lives in Roswell Georgia.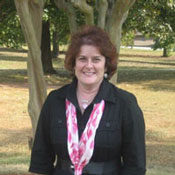 Debbie has been our Minister of Education since 1998. She has 2 sons. Stephen, who passed away in 2006 from Cystic Fibrosis, and Chris. She lives in Loganville with her husband Danny.
© 2020, Lilburn Oaks Baptist Church. All rights reserved.