Lilburn Oaks Baptist Church has been my church home since we began this ministry in 1988. These have been some of the most exciting days for me and my family. God is doing some wonderful things in and through our church. The sun truly never sets on our ministry as we support missions all across our vast world. Our goal is to tell all we can about Christ and the new life that can be found in knowing Him. You are always welcome at LOBC and we invite you to worship with us anytime. We look forward to seeing you soon.
In Christ,
Phillip A. Connell, Sr.
Pastor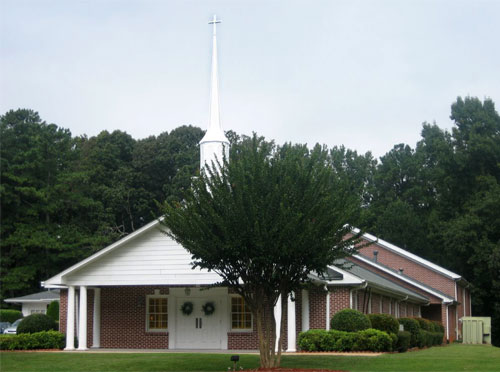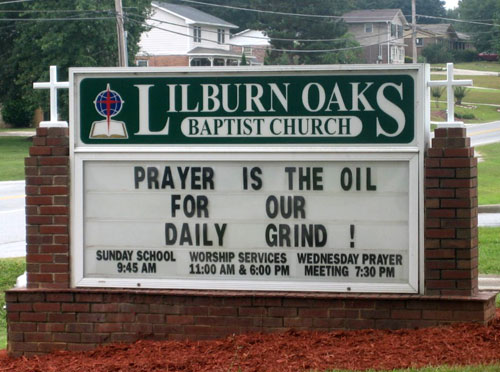 Sunday School: 9:45 a.m.
Sunday Morning Worship: 11:00 a.m.
Children's Church: 11:30 a.m.
Wednesday Night Prayer & Praise Service: 7:30 p.m.
We would love to hear from you!
© 2020, Lilburn Oaks Baptist Church. All rights reserved.